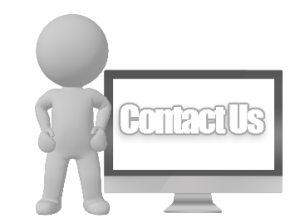 We'd love to hear from you!
Send your training and coaching requests using this contact page. We will respond within 24 hours.
JAD Communications is committed to providing the highest quality training programs for you and your people. Please take a moment to tell us a little about yourself and how we can help you.
Your comments or questions are welcome.