Archive for December, 2010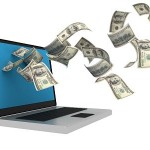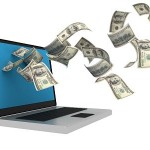 It's a new year and time to execute your plan. If you are still looking for a job, now is a good time to use Social Media to reach out to your network.
I've observed that many of the Social Media sites are upgrading, modifying, changing, and readjusting their functionality.
LinkedIn, the business social networking site, has also undergone changes