Archive for September, 2010
It always amazes me when speaking with a Baby Boomer business owner, that they eschew the social media tools and platforms as too time consuming.
They say "I don't have time for that and don't see the value in it."
I say, "the train's pulling out of the station, you can get on it, or be left behind."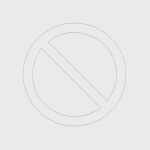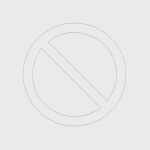 Helicopter Parents continue to micromanage their children while focusing on their own needs rather than the needs of their children. One parent moved into her daughter's dorm and slept there for four days until the room-mate kicked her out. Check out the video below to see what I mean.