Archive for July, 2010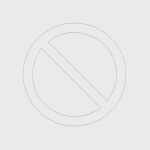 Let's take a look at how it works As the economy slowly picks up, job seekers are using more creative means of finding a new position. Thinking outside the box can put you in front of the right people, the ones who have the authority to bring you on board. Traditional methods no longer work One must ...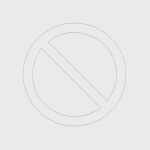 Facebook Founder Mark Zuckerberg share's his views on how to be successful.Facebook is on the brink of 500 million users and people are signing up every day. This is one site where multi-generations at a global level connect and communicate on a daily basis. Cross-generational sharing and learning is seamless.