Archive for March, 2010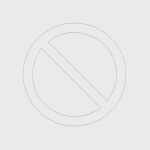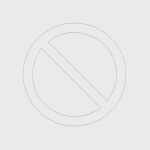 Recently I shared with you the new video resumes used by more than one generation. The method changed how recruiters view potential candidates and demonstrated the lengths to which the jobless will go to stand out from the crowd and be the one selected for a position. Networking with your Avatar
The Baby Boomer generation also has a small percentage of college graduates. Most boomers, both male and female learned their skills on the job.
They grew into their position. Many received promotions to the management ranks as "home grown" senior ranking members in their industry.
Perhaps that is why they are so committed to their children's education.