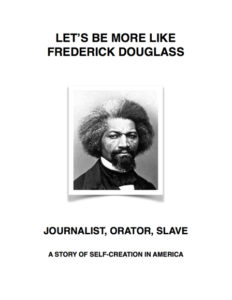 It's been awhile since my last post and I missed talking with all of you. I haven't posted for a good reason, though. I bought a new house!
So I have spent these many months settling into our new home, decorating it, and adjusting to suburban life.
This being Black History month, I decided to share my free ebook about Frederick Douglass as part of my return to blogging here.
The book is my gift to you and I hope you like. it. Feel free to share with family and friends.