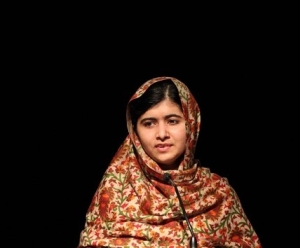 By now you know that "It's easy for us to recognize that a 17 year-old-girl who survived a terror attack against her life and against education for women, and that has spread the word about vital issues widely, receiving increasing support for her cause, deserves to be lauded with such a prize"
Malala was shot by the Taliban for trying to get an education. To her parents credit, they supported her in her quest for education. It has paid off tremendously and encouraged young women the world over to aspire to getting an education.
I commend her on her accomplishment.
There is an organization that I want to tell you about that also helps young women in the United States that you should know about. It is the Young Women's Leadership Network.
Their mission statement is "YWLN supports two life-changing programs that empower students to break the cycle of poverty through education: "
Check out this video of what they are all about:
To Malala and these young women I say "Keep up the good work."
Reach for the stars, get your education, and change the world.
Your comments as always are welcome.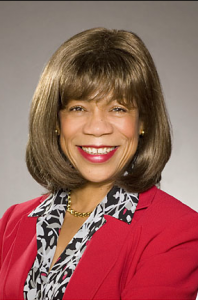 Known as a highly effective teacher, public speaker, and communicator, Yvonne F. Brown has taught seminars on team building, leadership, communication, & management in the United States, the United Kingdom, and Canada.
Yvonne is proficient in a variety of management topics, including interpersonal, organizational, and intercultural communications, conflict management skills, and helps employees with their career growth.
If you would like to connect with Yvonne you can follow her on Facebook, see her in action on YouTube, network with her on LinkedIn or via her corporate fan page JAD Communications
Listen to her radio show at Blog Talk Radio