It's been awhile since I wrote a blog post and there's a good reason for that. I am happy to share that I have been busy working on my American Dream and presenting seminars to some wonderful corporate clients.
As I tell my attendees, one of the reasons I write this blog is to counteract the media's focus on the negative when it comes to the younger generation.
I continue looking for young people inventing and creating businesses and have another one to share with you this month.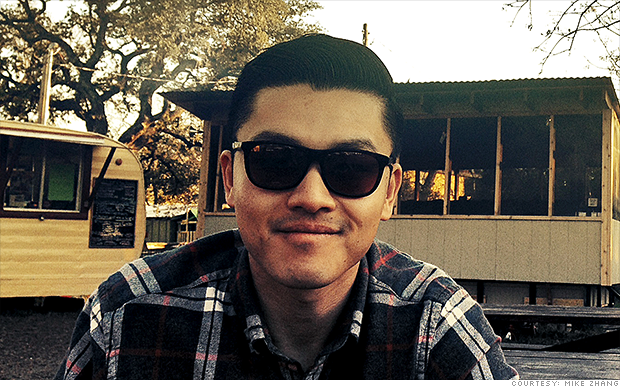 I am always on the lookout for young people dreaming and creating their own businesses and their own life. So I was thrilled to find Mike Zhang who at age 23 became a millionaire when he sold the company he founded at age 14 after convincing his parents to let him import products from China and sell them online.
Like many other millionaire entrepreneurs, Zhang dropped out of college to bring his dream to life.
When he sold his company in 2012, it was generating more than $20 million in revenue.
One of the things we seldom consider when young people sell their companies, is that the wealth managers descend upon them like vultures.
From Goldman Sachs, to Credit Suisse, to Merrill Lynch, the "greed is good" crowd pursued Mike in an effort to woo his business.
It was a mistake of course. Zhang, who sold the business in 2012 and is now 23 years old said "when I have a rainy day, I don't want to talk to an opportunist."
Instead, he gave his business to a long time supporter and friend Andrew Palmer, managing director at Bel Air Investment Advisers.
Like many successful entrepreneurs before him, Zhang had vision and an ability to connect the dots. He saw a market opportunity and took it.
Kudos to his parents for helping him to execute on the idea. I bet they are proud the result.
Like many other young, successful entrepreneurs he is not done yet. Very few of them sell their business and retire and Zhang is no different. He is on to his next project already and I for one am very excited about his next entrepreneurial move in the marketplace www.retailops.com.
As always, your comments are welcome.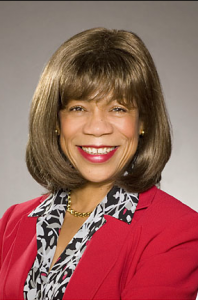 Known as a highly effective teacher, public speaker, and communicator, Yvonne F. Brown has taught seminars on team building, leadership, communication, & management in the United States, the United Kingdom, and Canada.
Yvonne is proficient in a variety of management topics, including interpersonal, organizational, and intercultural communications, conflict management skills, and helps employees with their career growth.
If you would like to connect with Yvonne you can follow her on Facebook, see her in action on YouTube, network with her on LinkedIn or via her corporate fan page JAD Communications
Listen to her radio show at Blog Talk Radio