Teen Turns Idea into Multi-Million Dollar Business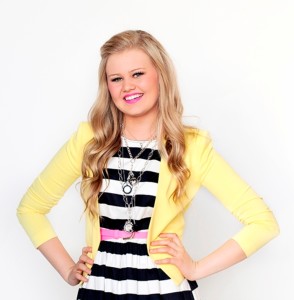 I am always on the lookout for positive, uplifting stories and ideas from today's youth.
That's because the media tends to focus on the negative and sensationalize bad behavior.
This month I have the story of a young woman from Arizona named Isabella "Bella" Weems who built an immensely successful businesses as a response to being told no by her parents.
Here's the thing, all she wanted was a used car.
According to Forbes Magazine "At 14 Weems announced that she felt a car would be an appropriate gift for her 16th birthday, but was told by her parents, Chrissy and Warren, that she should earn her own wheels instead of relying on their funding. They suggested she start a business."
Check out her video interview and tour of the company in this video:

Weems is now 17 years old and the founder of Origami Owl a custom jewelry company. Here are some stats on this enterprising young woman:
 After coming up with the idea she asked her parents to match the $350 baby sitting money she had invested in the company thus far.
In 2010 Weems opened a kiosk at the Chandler, Arizona mall in time for Black Friday shoppers.
The company adopted the direct sales platform in 2011 and generated about $280,000. The following year revenue took off like a rocket, multiplying 86 times.
 Today they have 700 employees and are on track to generate $250 million in revenues.
Her parents and other family members are employed in the business and she is still in school.
How did Isabella's dream of getting a car turn out?
Well, she is now the proud owner of a white Jeep which she acquired in 2012 and named Alice.
How do you respond when your children ask for something. Do you automatically give them what they want? Are they the type who use tantrums to get their way? Or like Isabella's parents do you encourage them to earn the funds for what they want?
I would love to hear your comments on this enterprising young woman who wouldn't take "no" for an answer and turned $700 into a $250 million dollar business.
If you enjoyed this post, please share it with your employees, students, and social media tribe.  Help me spread the word!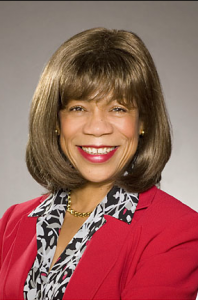 Known as a highly effective teacher, public speaker, and communicator, Yvonne F. Brown has taught seminars on team building, leadership, communication, & management in the United States, the United Kingdom, and Canada.
Yvonne is proficient in a variety of management topics, including interpersonal, organizational, and intercultural communications, conflict management skills, and helps employees with their career growth.
If you would like to connect with Yvonne you can follow her on Facebook, see her in action on YouTube, network with her on LinkedIn or via her corporate fan page JAD Communications
Listen to her radio show at Blog Talk Radio
Podcast: Play in new window | Download