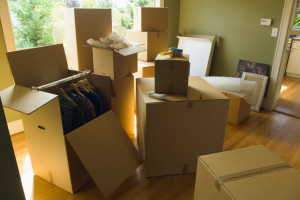 It's been awhile since I added a blog post and here's why.
As you know, the real estate market has been in a flux of late and even celebrities are having a difficult time selling after putting their property on the market.
Well, after almost two years on the market, I finally sold my condo and moved to a new location.
It is a very exciting time. It is a very sad time. It is a great time for starting over.
I am in the midst of boxes, boxes, and more boxes.
In 23 years of marriage and 6 years at the condo Bill and I had accumulated a lot of stuff. So we decided to downsize and donate.
My son Charles came over and helped me to release years of items that I had emotional attachment with. I know I couldn't have done it without him. He was tough on me and that's what I needed.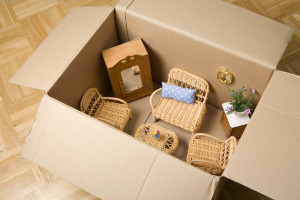 We donated furniture and clothing to the Salvation Army and the two young men who picked it up were gracious and helpful.
During the move I was traveling and speaking, so Bill was left to handle the move alone. I did what I could on weekends.
These last two weeks I have been emptying boxes and setting up our new home.
I got my red wall thanks to Bill and we ordered new furniture. I can't wait for it to arrive.
I am still donating, deleting, and discarding stuff and it feels great.
The Universe has already responded to this clearing out of clutter by sending me some fabulous opportunities.
Great abundance is here and all I have to say is "Thank you! Keep it coming!"
Your comments, as always, are welcome.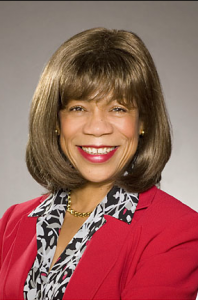 Known as a highly effective teacher, public speaker, and communicator, Yvonne F. Brown has taught seminars on team building, leadership, communication, & management in the United States, the United Kingdom, and Canada.
Yvonne is proficient in a variety of management topics, including interpersonal, organizational, and intercultural communications, conflict management skills, and helps employees with their career growth.
If you would like to connect with Yvonne you can follow her on Facebook, see her in action on YouTube, network with her on LinkedIn or via her corporate fan page JAD Communications
Listen to her radio show at Blog Talk Radio
Podcast: Play in new window | Download