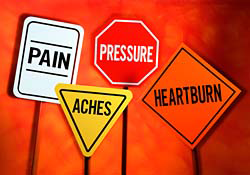 This is my first week traveling in 2013 and as I set out for the airport I found myself elated and pumped to meet my first attendees of the year.  I couldn't wait to meet them.
My United Airlines flight arrived in Chicago late.  When we left the gate we were put in the penalty box by the air traffic controllers and wound up returning to the gate and disembarking.
We re-boarded 10 minutes later. Then we had to be de-iced.
Then the Captain informed us that we had burned up our fuel and needed to wait to get gas.
Then we had to de-ice the wings again.
Needless to say, when I arrived in Maine,  I was tired and stressed.
I walked up to the car rental counter and was immediately yelled at by the clerk behind the counter.
I decided to find out what happened to her and use my skills to calm her. My engagement in Maine was a presentation on communicating with diplomacy, tact, and professionalism.
The result: She upgraded me not once but twice. She offered to walk me to where the car was parked and even carried one of my bags for me.  All the while she kept saying "you're gonna love this car."
And you know what? She was right.  I love the car!  It's wonderful.
My Point? A little empathy goes a long way. Handled incorrectly we could have both reached the boiling point in our stress.  Instead the exchange was pleasant  and or evening improved.
What about you? Do you have an example of how you deflected conflict or stopped a stressful situation from getting out of hand? I would love to hear from you.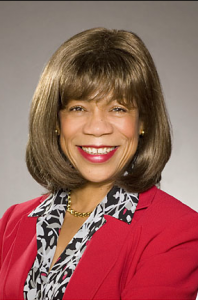 Known as a highly effective teacher, public speaker, and communicator, Yvonne F. Brown has taught seminars on team building, leadership, communication, & management in the United States, the United Kingdom, and Canada.
Yvonne is proficient in a variety of management topics, including interpersonal, organizational, and intercultural communications, conflict management skills, and helps employees with their career growth.
If you would like to connect with Yvonne you can follow her on Facebook, see her in action on YouTube, network with her on LinkedIn or via her corporate fan page JAD Communications
Listen to her radio show at Blog Talk Radio
Podcast: Play in new window | Download