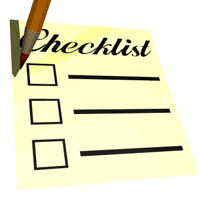 According to a recent news broadcast, many companies do have jobs available.
There are entry-level jobs which are not being filled due to the lack of skills in the candidates who show up for the interview.
The employer on the show shared her distress with finding qualified prospects.
She shared that in several instances the prospect showed up wearing their headphones and did not even remove them for the interview.
Additionally, once hired, some employees show up only when they want to, and perform only the tasks they feel like doing.  This causes discontent as other people have to pick up the slack.
 Here are 10 recommendations for young people going on a job interview:
Don't hug the interviewer
Remove your headphones when you arrive at the interview
Cover your underwear
Don't call in sick unless you're sick
Wear shoes, not flip-flops;  this goes for males and females
Turn off your phone during the interview and No Texting
Remove "text style" spelling from your resume
Pull up your pants
Bring questions of your own for the interviewer
Look the interviewer in the eye and use good communication skills
These top 10 recommendations for interviewees will help you make a good impression and most likely ace the  job interview.
Yes the economy may be terrible, but as was mentioned on the news today there are jobs available.
The cited employer said she had many jobs and just no one to fill those jobs. The folks showing up for the job interview did not have the 10 basic skills listed above.
One woman said "My last temporary that filled in for me during vacation didn't even know the proper dress for an office…… she wore flip-flops and Harley tee's… can you imagine?"
By the way even if the job does not pay what you think you're worth, perhaps you should take it. It will keep the lights on and tide you over until you get something better.
So grab this top 10 list, get yourself ready, go out there, knock them dead, and get that job.
Created using Dragon Naturally Speaking software.
As always your comments are welcome.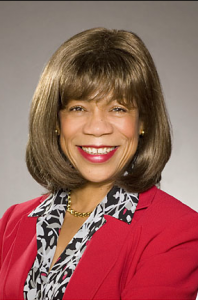 Known as a highly effective teacher, public speaker, and communicator, Yvonne F. Brown has taught seminars on team building, leadership, communication, & management in the United States, the United Kingdom, and Canada.
Yvonne is proficient in a variety of management topics, including interpersonal, organizational, and intercultural communications, conflict management skills, and helps employees with their career growth.
If you would like to connect with Yvonne you can follow her on Facebook, see her in action on YouTube, network with her on LinkedIn or via her corporate fan page JAD Communications
Listen to her radio show at Blog Talk Radio
Podcast: Play in new window | Download