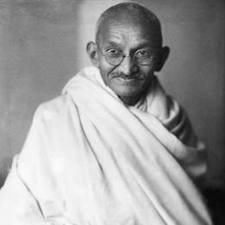 One of the benefits of being a speaker and trainer is that I meet people from all over the world who are students and conference attendees.  It is a part of the work that I truly enjoy.
Today's young generation have the privilege of having all the knowledge of the world in their back pocket.  With one swipe or click on their phone they can access the internet and find anything they desire.  From art, to history, to archeology, they are able to retrieve every book ever written, or movie made, and watch videos that even allows them to visit the Louvre in Paris and view the works of Michelangelo.
They are connected and know how to use technology.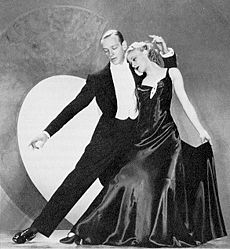 That's why I was so surprised when the following things happened.
1.  On Dancing with the stars, a young contestant did not know who Fred Astaire was.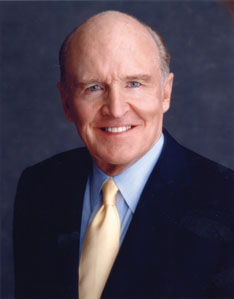 2.  I attended a class and during the breakout session I suggested Gandhi or Jack Welch as examples of a leader and a young woman in my team did not know who either of them are.
3.  During one of my training sessions, I mentioned Carly Fiorina as an executive woman and when I asked who knew who she is, not a single hand went up in a room of more than 30 women.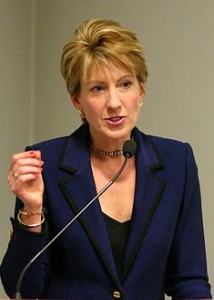 I could cite more examples but you get the point.  While the knowledge of the world is at their fingertips, many people use it more for pet videos on YouTube than for education.
Interestingly, they knew who Snookie, the Situation, Gillian Michaels, and Lindsey Lohan are.  It would appear that "Reality TV" has taken the place of our true reality.
I sincerely encourage today's youth to use the immense power at their fingertips to increase their education by investing in knowledge and content that will provide them success in life and in their career.
Knowledge is powerful.  It can provide the needed information to propel them towards a good life and a worthwhile career.
I am aware that not all members of this generation are thus challenged, and many, like me, do not watch reality shows.  It would be beneficial to our future as a nation though, if more of them used technology to learn things that can help them in their future.
What do you think?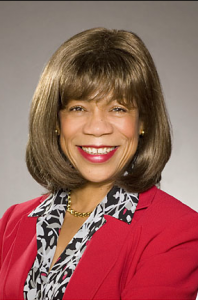 Known as a highly effective teacher, public speaker, and communicator, Yvonne F. Brown has taught seminars on team building, leadership, communication, & management in the United States, the United Kingdom, and Canada.
Yvonne is proficient in a variety of management topics, including interpersonal, organizational, and intercultural communications, conflict management skills, and helps employees with their career growth.
If you would like to connect with Yvonne you can follow her on Facebook, see her in action on YouTube, network with her on LinkedIn or via her corporate fan page JAD Communications
Listen to her radio show at Blog Talk Radio